CHRISTMAS ESCORTS – XMAS IMAGES
We'd like to present a range of new holiday images, created for the Winter season. Looking for a companion to indulge and enjoy in the festivities during the cold Winter months? Discreet Elite can cover all of your needs.
HIGH CLASS CHRISTMAS ESCORT BOOKINGS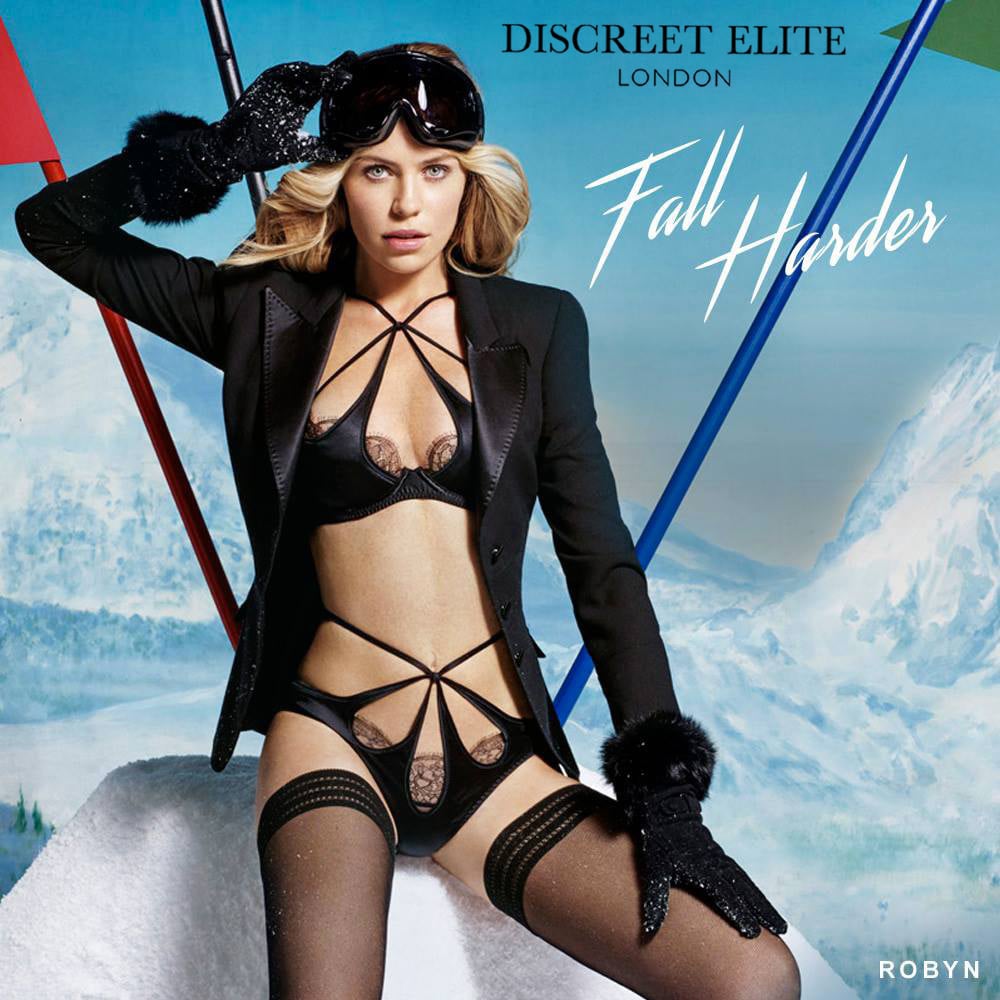 CHRISTMAS COMPANIONS
Discreet Elite has you covered during the holiday season with Christmas escort ladies! Internationally available galleries of seasonal companions capable of traveling to you.
ESCORTS AVAILABLE DURING THE WINTER HOLIDAY SEASON
Believe it or not, this part of the year tends to be the busiest for high end companions - There is a demand for beautiful ladies offering encounters during the Winter season. Because it is the holidays: Lot's of people are traveling around and meeting families, going to events, or just a little bit lonely and searching for some company.
WHY NOT MAKE THE MOST OF THE SNOW
One of Discreet Elite's specialities is ski bunnies - amazing ladies who can tackle the slopes. VISIT OUR GALLERIES AROUND THE WORLD Looking for somewhere to fly away to throughout the December months? The top cities for booking in the Winter:
Dubai
London
New York
Los Angeles
BOOK AN ESCORT DURING DECEMBER
We're happy to help connect you with the right model to accompany you over the holidays, whether it's at home or for a vacation. As always, get in touch with us directly through WhatsApp or register your interest on the bookings part of our website.