FORMULA ONE, RACING & MOTORSPORTS ESCORTS & COMPANIONSHIP
Throughout the year there are so many motorsporting events in different places it's hard to keep track of them all unless you're a true enthusiast. If you are the type to participate in such racing events and enjoy the atmosphere, why not attend in extravagance?
Discreet Elite's concierge service allows you to participate in style, and with an extraordinary escort to join you in the VIP experience.
WHAT WE CAN ARRANGE
Private transport, flights, limos
Security and safety first precautions
Accommodation. hotel or other
Best seats and tickets available
Companions to join you at your discretion
POPULAR EVENTS WE'VE COVERED
FORMULA 1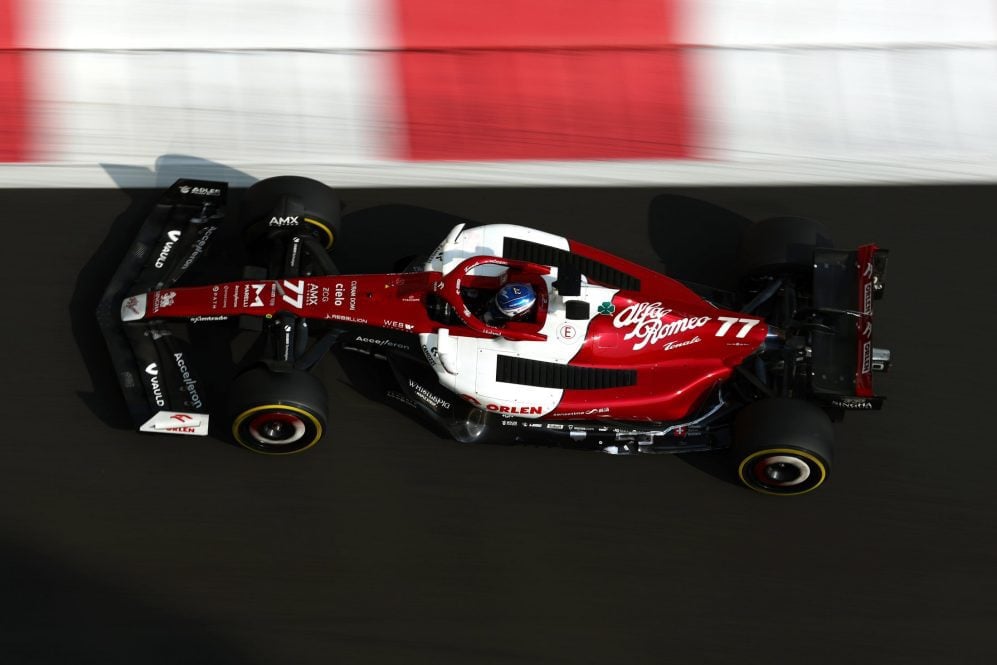 The Grand Prix is the pinnacle of motorsports and distinctly the top 1% of racing – This graciously pairs extraordinarily well Discreet Elite as we offer the pinnacle of VIP service ourselves.
At the time of writing this article, we are currently awaiting the 74th Grand Prix in 2023, and we always get excited for the season every year. There are lots of events, pre season testing that you can take advantage of throughout the year if you don't want to visit the main events.
https://f1experiences.com/calendar-of-events
THE BRITISH MOTOR SHOW
One of the main stream motor shows and quite prolific in the UK. It's also attractive enough to draw in people from all over the world who are devoted car enthusiasts.
LE MANS
We have to say Le Mans is our favourite, it's perfect for bringing along a companion as well as in an amazing part of France. It's the coolest test of endurance and a very exciting 24 hours. If you had to pick one of the events on this list to attend every year, a private jet to Le Mans should be at the top of your list.
Can't get tickets? We can. Le Man's is almost always sold out – our concierge can help you get tickets for you and your companion.
LONDON MOTOR SHOW
The London Motor is a bit easier to get to than the British Motor Show, conveniently in London, Earl's Court. It's smaller and less known, but very worthwhile if you're interested in cars. If you want to go all out, we'd suggest setting up a vacation to the British Motor Show as it's much more suitable to bring along a companion.
FESTIVAL OF SPEED
The Goodwood festival of speed is a bit more niche but we've visited for a few hours and it was enthralling. There's all kinds of different vehicles, from F1 to rally cars – something for everyone!
It is possible to plan a whole day around it – visit their website if you're interested in planning tickets: https://www.goodwood.com/motorsport/festival-of-speed/
Check out the video, it's a great way to see what you're in for.
CHICAGO AUTO SHOW
Notorious as the biggest festival of the lot, a visit to Chicago for the auto show is a vibrant atmosphere with so many cars to see, it's overwhelming. It's held in a massive centre with many floors, and runs for more than a week (10+ days) – it's worth considering your trip in advance.
INDULGE IN THE VIP TICKET EXPERIENCE WITH OUR CONCIERGE
Discreet Elite's concierge service offers you a wealth of opportunities. It is especially useful if you're planning to take a flight out to any of the motorsports or events in the list.
Let us take care of you as a genuine VIP – We can handle everything from security to transports, flights, accommodation & everything in between.
BRING ALONG A DATE – ONE OF THE DISCREET ELITE
These events, festivals and functions are that much more entertaining when accompanied by a partner in crime. That's where our travel companions come in. The galleries we recommend visiting if you want to set up a date for the races are:
HIGH CLASS ESCORTS FOR RACING EVENTS & FESTIVALS
Accomplished women willing to join you on a flight to tour through any motor spot event or race you wish to attend.
Register your interest in one of our models or this service by sending a message to our team. Serious inquiries are appreciated: