CONCIERGE SERVICES
Discreet Elite provides high class adult entertainment with full concierge support.
Our escort service can include a full itinerary service for any vacation or trip abroad. This can entail everything from booking flights, accommodation, getting tables at the top restaurants and more. Let us handle the boring details, you just relax and enjoy yourself!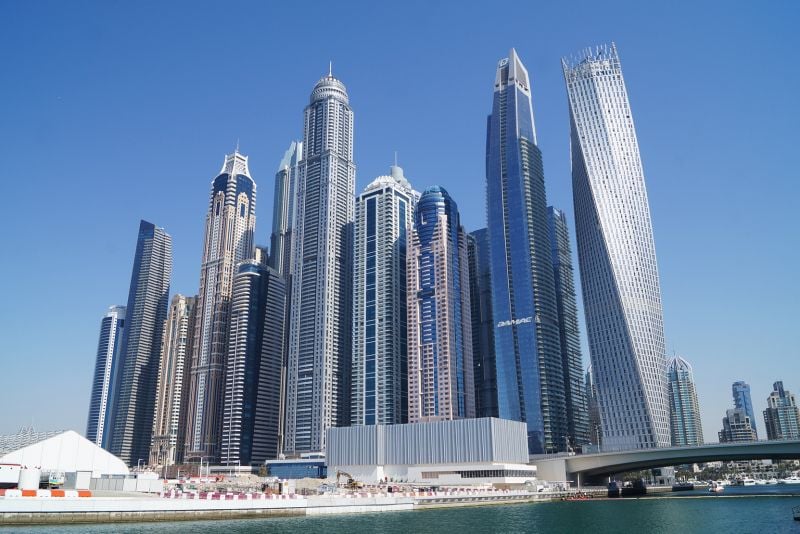 DUBAI: HOTELS, RESTAURANTS, SHOPPING
LET OUR CONCIERGE PLAN YOUR PERFECT TRIP TO DUBAI
We have significant experience setting up travel itineraries in Dubai & UAE – Let us know your needs and we'll plan your first class excursion, bespoke to your requirements.
LOCAL AREA INFORMATION – HOW TO BEST ENJOY DUBAI
Dubai, the glittery crown of the Middle east offers many hotel options for its amazed visitors. One's choice is mostly restricted by the geographical area of preference.
If you are in town for just a few days and/or visiting for business your proximity to Downtown is crucial to attend lunches, dinners, and have access to the cities business district. Downtown is home to Dubai's most exquisite restaurants & hotspots. Situated close to the DIFC (Dubai International Financial District), making Downtown perfectly situated for business trips.
Find out more