LUXURY SKI TRIP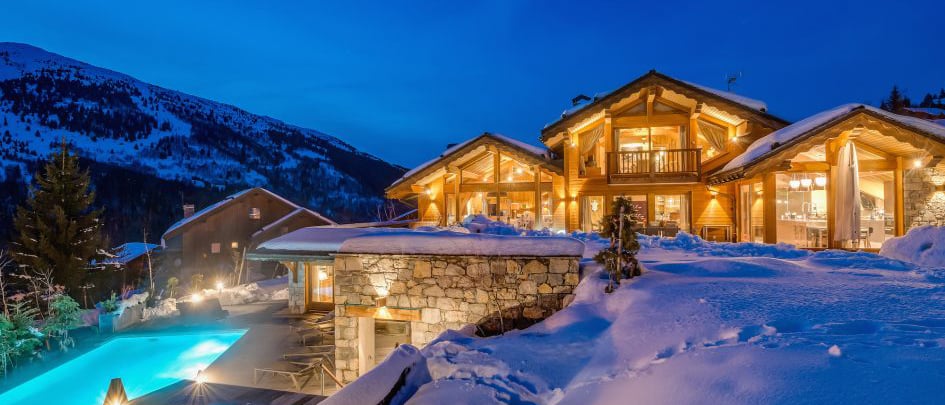 LUXURY SKI TRIP
There's nothing like the feeling of taking off your boots after a long day of skiing and stepping into a beautiful luxury chalet, where you can unwind in a hotel-quality spa before enjoying whisky and world-class cuisine by a roaring fireplace surrounded by views of snow-capped mountains. Invite one of our ski-loving high end escorts to a romantic ski trip, or perhaps you would like to share an aper-ski party with a group of close friends? Then a few of our elite companions would be a certain delight!
SKI TRIP DESTINATIONS
From renowned Courchevel, Zermatt and Aspen to cosy Chamonix and Andermatt, the choices of the slopes and apre-ski parties are numerous. Please enquire for a VIP escort companion with skiing skills to share great time both at and beyond the slope.
PRIVATE CHALETS & ACCOMMODATION
Our team are no strangers to arranging a nice private log cabin for our clients to get away for rest, relaxation and snow therapy.
TOP MOUNTAINS & RESORT DESTINATIONS
COURCHEVEL
Arguably the best place to ski or snowboard in France. Very touristy which is mostly a good thing. The amenities on the mountain are superb. It's especially suited towards dates, a huge plus for bringing along one of the Discreet Elite. Visit our Courchevel escort gallery here.
ZERMATT
Zermatt offers more than a good piste here and there, opportunities for hiking and sightseeing galore. For the thrill seekers some climbs are available to get the adrenaline going. If you're going to bring one of our ski bunnies, Zermatt is a good choice.
ASPEN
Aspen is the famous one in the USA - and for good reason. Plan in advance, book one of our models and get up the rockies in peak December. It's home to the winter X games if that takes your interest. What's good about Aspen is it doubles over as a nice resort even if you do not ski. Visit our Aspen escort gallery here.
CHAMONIX
The top choice for wealthy clientele seeking lavish extravagance, Chamonix. We recommend this to anyone who doesn't mind investing capital into a premium ski holiday. The venues, shops, and bars are very upscale and certainly impressive.
ANDERMATT
We love Andermatt, the village has become quite modern over the years. Great food and some nice places to stay and get out of the cold. The slopes are a bit tame for the advanced skier though - not for those seeking a challenge.
HIT THE SLOPES WITH COMPANY
VISIT OUR SKI BUNNIES GALLERY
Discreet Elite features an entire gallery of escorts who are qualified to ski - ladies who feel at home on the slopes and won't slow you down. See our ski bunny escort gallery.