A WEEKEND INDULGENCE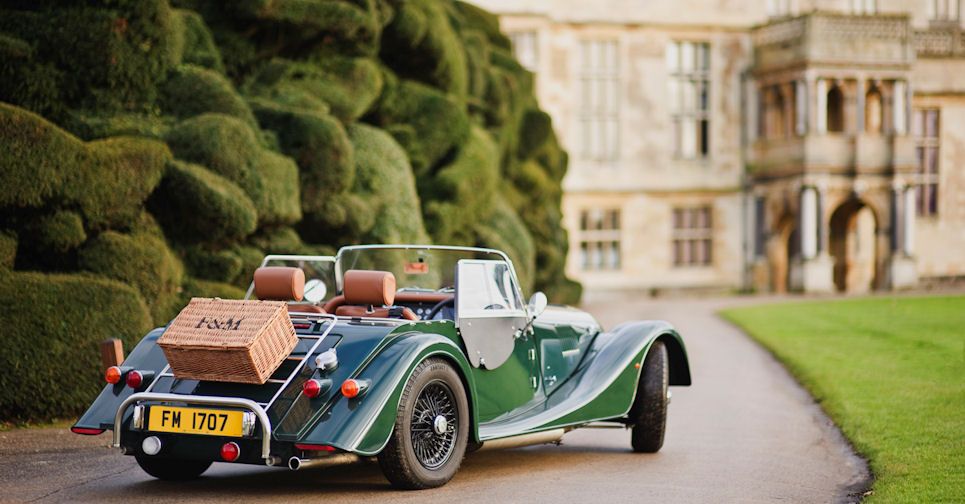 A WEEKEND INDULGENCE
What is your perfect weekend?
Some would fantasize of a romantic getaway to Paris, with a petite elegant travel companion who would share with you freshly baked croissants at one of the charming Parisian cafes and laugh at your jokes walking by the Seine. You would window shop at antique boutiques and she will model for you the latest collection of Louboutins.
Others would be thrilled by Monaco or Singapore Grand Prix champagne sipping in a company of a head turning Elite model escorts. You will certainly become the center of attention and your delightful company would be envied. Glamour, chic and lots of parties is what to expect at world class sports events.
For those who does not like being on the public eye, our Concierge proposes a luxurious villa in Bali in winter or Mykonos in summer.
Imagine yourself surrounded by lush jungle or nested at the ocean cliff. Your gorgeous companion would be stunned by the tropical scents and sounds. Hidden from the intruding eyes, you two would enjoy midnight swims under stars, elaborate dinners cooked by your private chef, and couple massages by the skillful local therapist. Paradise on earth.