PARTNERS
On this page we feature some of the partners we work with for promotional purposes and to reach out to clientele all over the world. Please use them at your own discretion, for a direct reference regarding a specific adult partnership of ours we suggest asking our team directly for an official quote.
MEDIA, PUBLICITY OR PROMOTION
Discreet Elite is open to working with any business or agency that adheres to the same standards as us. We have featured with an amazing array of established authorities online that assert our first class reputation. Please visit our reviews section to see feedback from an array of sources.
COLLABORATE WITH DISCREET ELITE
We collaborate with a variety of adult entertainment media outlets online. For a direct quote we urge you to contact Discreet Elite directly. To request a feature on this page please send us a message at:
OUR ESTABLISHED SPONSORS
DICKIE VIRGIN
We've just started working with Dixie at Dickie Virgin in 2023 – They are a niche website focusing on domination & mistresses, highly recommended if this is up your alley (no pun intended).

VIP UPSCALE ESCORTS
A good platform for high class agencies and independents.
FOR THEM FOR US
Relatively new, but a fantastic directory for those seeking companionship internationally.
ESCORT PROMO
New.

EROTIC GUIDE
New.
ESCORT GUIDE
New.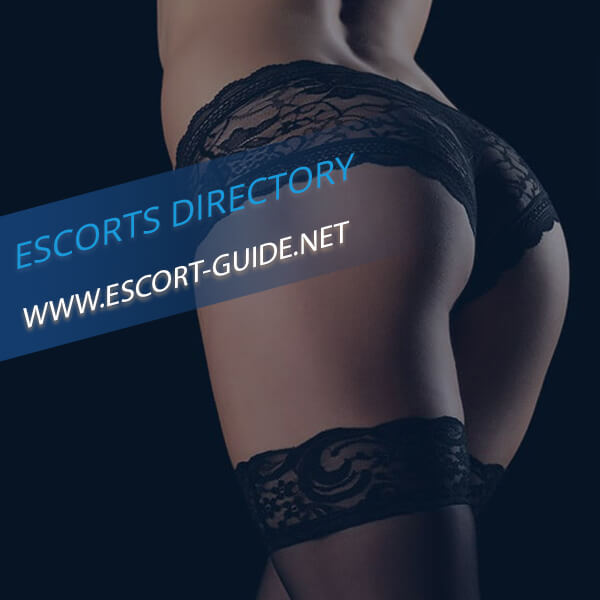 CITY OF LOVE
ESCORT LINKS
Fast response from their team, and quite a strong directory – Useful for finding an agency.

DEVOZKI
International directory with a huge amount of profiles.
ALL STAR ESCORTS
A London service offering a gallery of ladies who are moderately priced.
IVY SOCIÉTÉ
A new collaboration of ours, focusing on Australian escort bookings:
ESCORT LIST
We have used escort list in the past to limited success. We would recommend checking out other partners first.

OPEN ADULT DIRECTORY
One of the most popular places to find and book companionship internationally. Open Adult Directory is an incredibly good resource for anyone seeking adult entertainment.
MY ESCORT BASE
A fairly new directory that we're friendly with, we look forward to great things in future!
ESCORT GALLERIES
Escort Galleries has a great reputation and a huge array of independent and agency girls to choose from worldwide.

Your worldwide escort directory
LUV.XX
Luv is a new relationship of ours, we don't know much about them yet but are happy to promoting with them.
WE ESCORTS
An up and coming escort directory owned by fantastic folks.