ESCORT PHOTOGRAPHERS – HIGH CLASS COMPANION PORTFOLIO
Every companion needs a good gallery of pictures to advertise their services online. Phone selfies aren't enough to give the best first impression. This is why you need a professional to help express your beauty, class, and personality. Quality is essential for an elite companion's portfolio - It's the first thing a customer sees. It is your most useful asset in attracting high paying clients. Adult photography is an important part of marketing yourself and sets the tone of your entire online profile.
PHOTOGRAPHER RECOMMENDATIONS
Are you looking for photography for your escort portfolio? Here are our personal recommendations. We have personally worked with them in the past at and they have done a great job.
UK
London
Jodie Morris Amazing soft light image and outstanding portraits. https://www.instagram.com/jodiemorrisphotography_/
Nata Lysyakova
Natalia works with her clothing brand and is an incredible artist. We recommend you visit her portfolio for an idea of what her work is like. Instagram: @Natalysyakova London Website: N/A
Ruan van der Sande
Incredibly professional and high end imagery. Just look at some examples on Ruan's site and you'll want to book a shoot. Instagram: @rvds Website: https://www.ruanvandersande.com/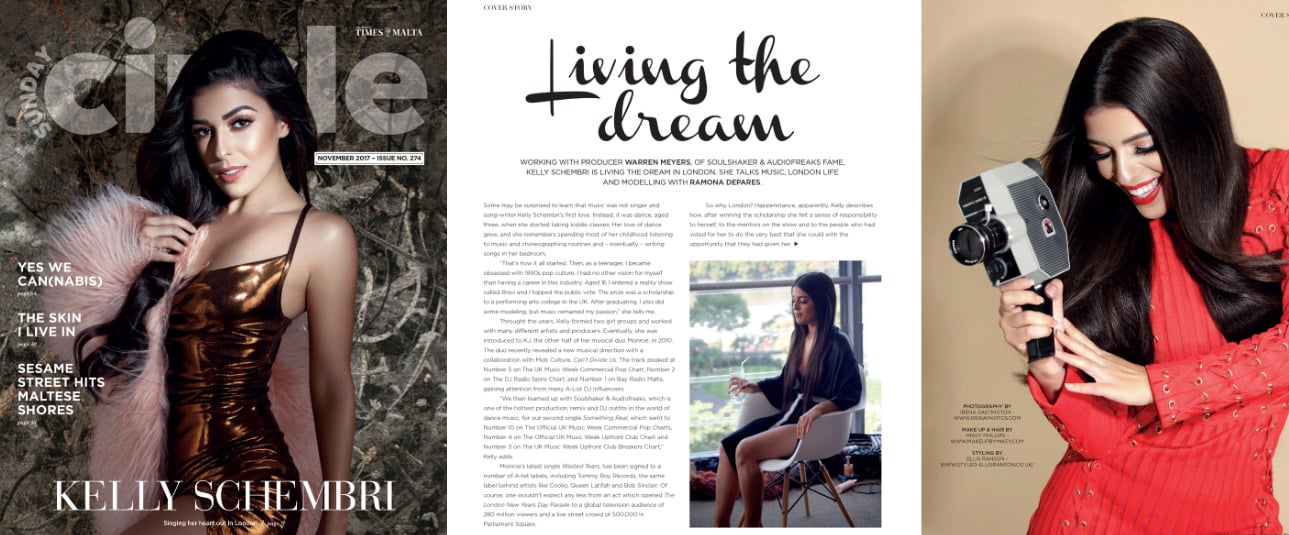 Irena Eastington Photography
Irena is great to work with, she's easy to get in touch with and you will walk away with some amazing images to compliment your galleries. Instagram: @happy_in_style Website: https://irena-sckd.format.com/
Leon Cipriano
Leon doesn't have a portfolio, so we recommend you contact him with a request regarding his previous work. Instagram: @leonciprianophoto Website: n/a
USA
Miami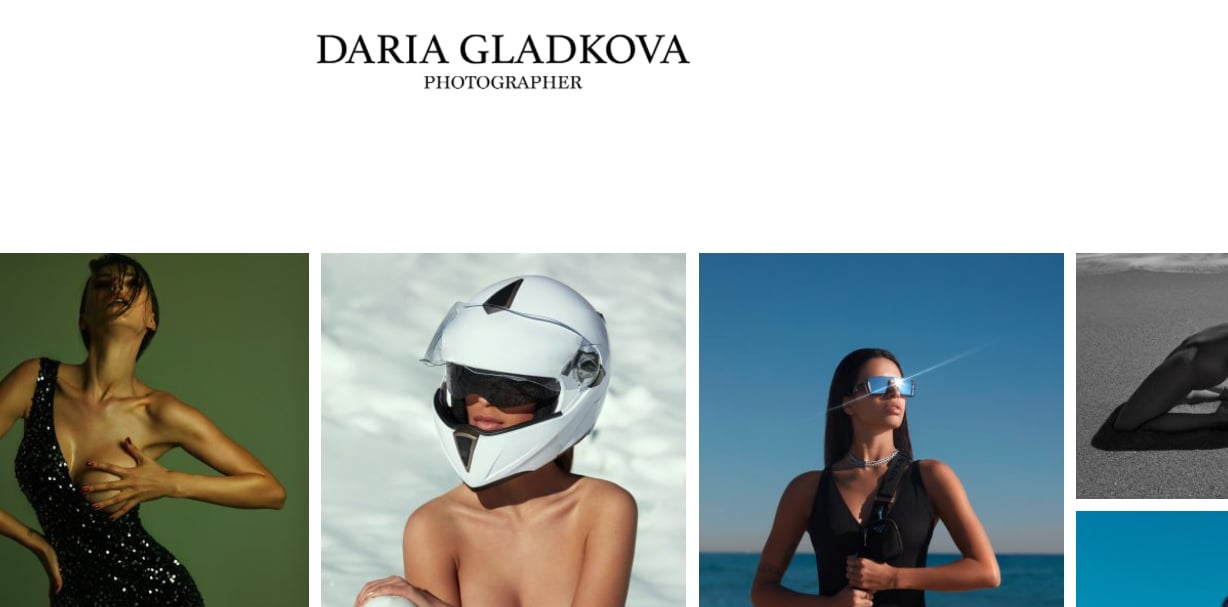 Daria Gladkova Photographer
Daria is an iconic professional, and one of the best in the states. Clean, decisive & professional images. Instagram: @gladkova_photography Website: https://gladkovadasha.com/
Los Angeles
Lara Jade Photography
Instagram: @larajadephotography Website: https://www.larajade.com/
Mila Zvereva
Instagram:@mila_zvereva Website: https://www.milazvereva.com/
New York City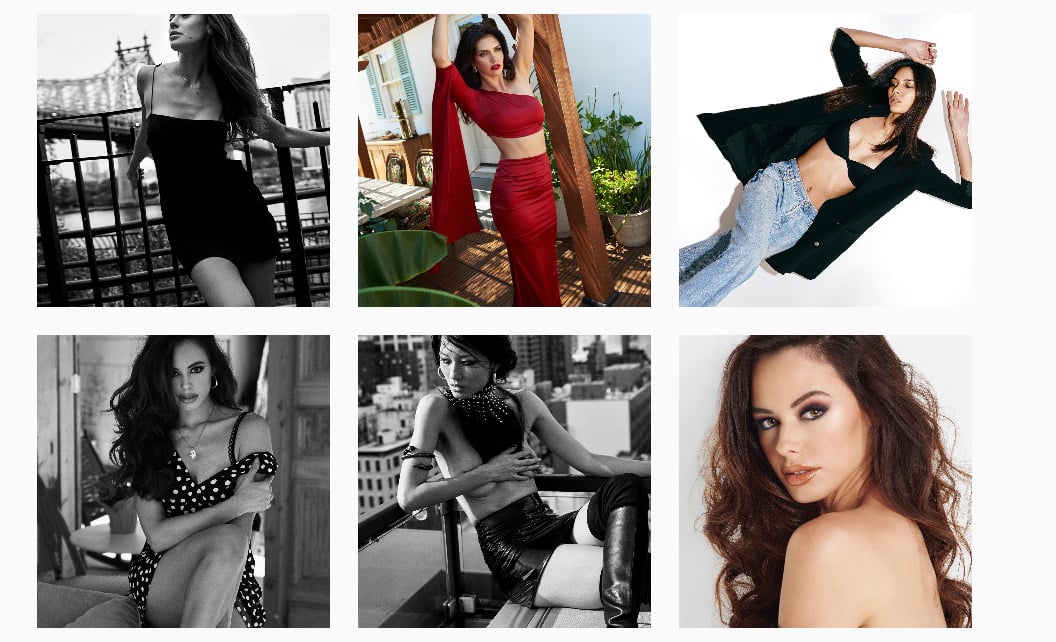 Jeff Kravitz
We appreciate Jeff's work, he's got a good eye and is very consistent. Instagram: @jeffkravitzphoto Website: n/a
OTHER COUNTRIES
Moscow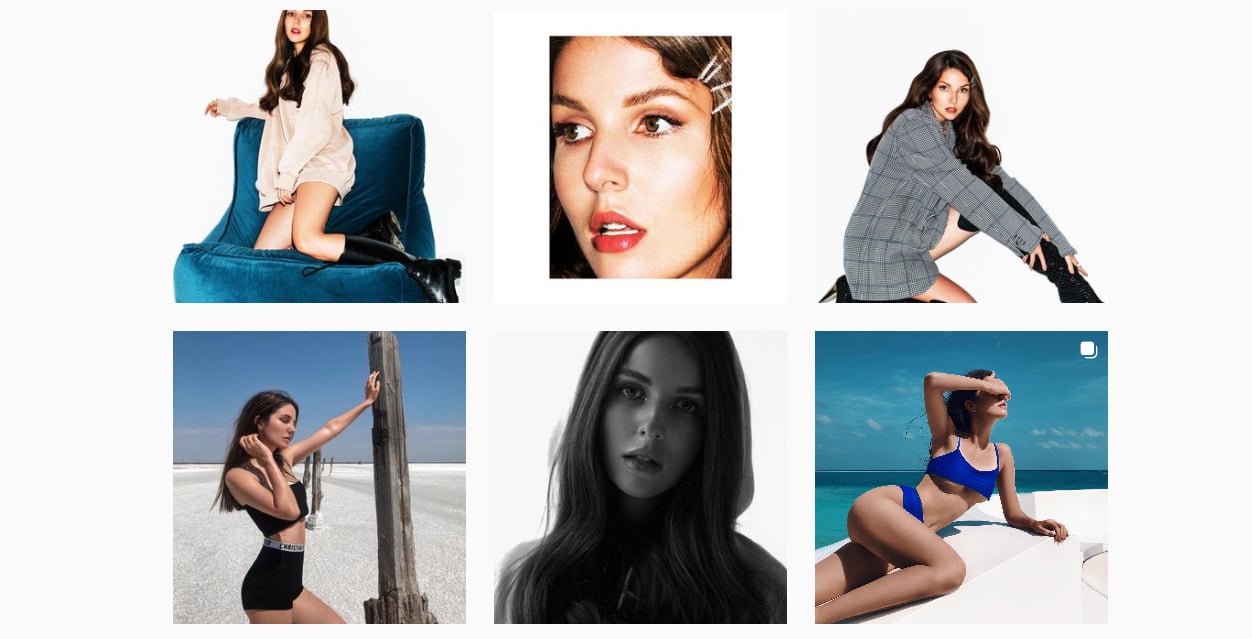 Tasha Manaenkova
Please contact Tasha directly regarding her photography services, she does good work but may be unavailable. Visit her Tumblr to see a wide portfolio. Instagram: @tasha_manaenkova Website: https://www.tumblr.com/tashamanaenkova/
Olga Mordach
Instagram: @olga_mordach Website: n/a
Dubai
Glamour Fashion Studio
Instagram: @glamourfashionstudio1 Website: https://www.glamourfashionstudio.com/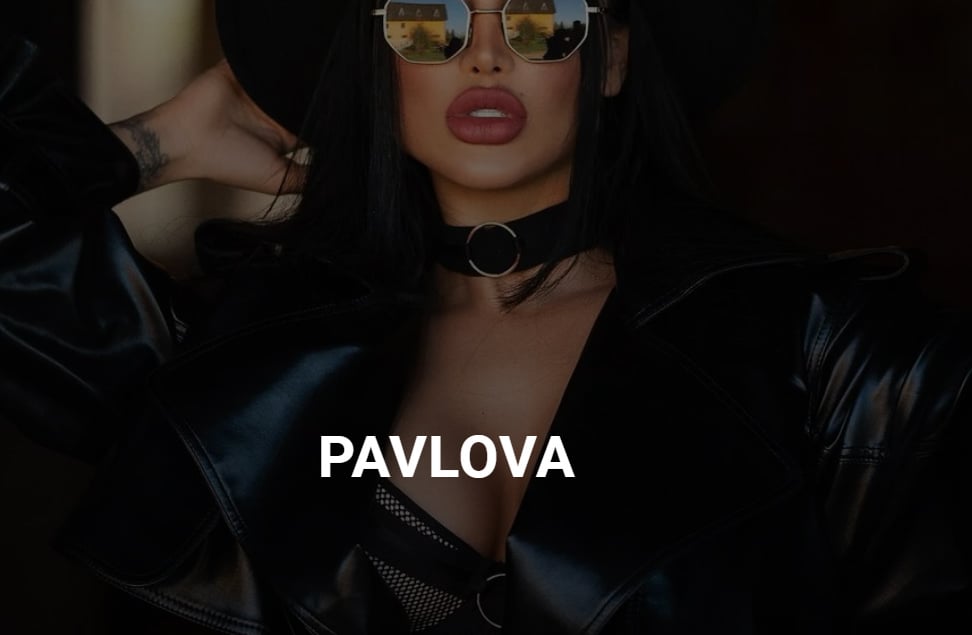 Pavlova
Instagram: @blog_pavlova Website: http://blogpavlova.tilda.ws/
Bali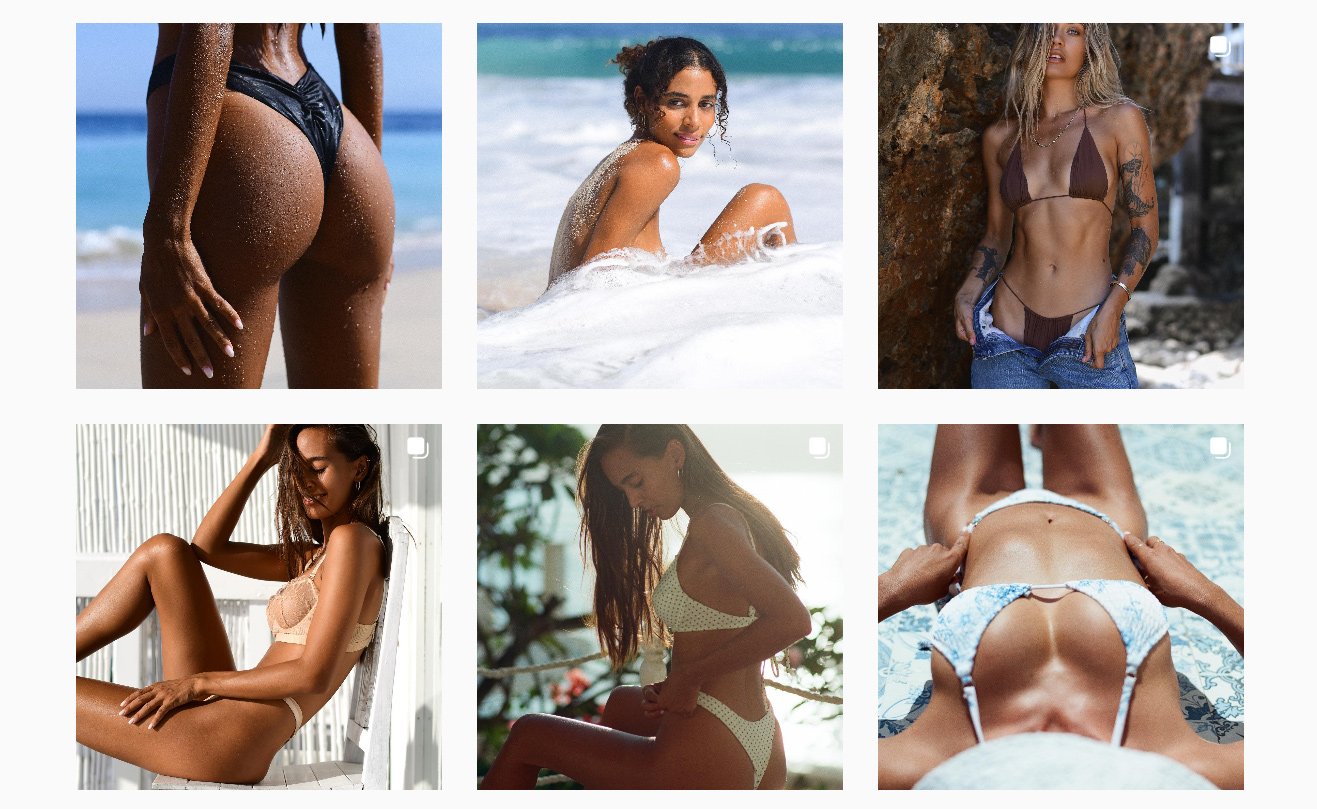 The Sun Dazed - Jacob
Instagram: @thesundazed Website: n/a