MODELS ESSENTIALS
WHAT DO YOU NEED TO BECOME A HIGH CLASS ESCORT?
Beginning a career in escorting & companionship is a big choice, one you have to make yourself. We'll assume you have already made that choice . The next step is making that decision a reality and getting paying customers scheduled into your calendar.
ESSENTIALS FOR EVERY ELITE ESCORT
Where do you get started as a high class escort? What preparation needs to be done? This guide will explain everything you need to get started in the adult entertainment industry.
We will teach you the core essentials you need to promote yourself as a VIP escort, companion or model.
SAFETY FIRST
We always recommend you prioritise your safety first as there are many pitfalls and potential hazardous situations that can easy be avoided with simple precautions. Read our escort safety guide.
STARTING AN ESCORT CAREER – STEP BY STEP GUIDE
At Discreet Elite we read model applications from anyone. However, our selection process is harsher than other agencies – due to the high class nature of our service.
We look at a lot of criteria when considering working with a new escort. We've broken down the core essentials into 5 sections:
Portfolio – Photo Gallery
Wardrobe – Appearance, Lingerie & Outfits
Payments – Bank Account & Online Currency
Availability – Scheduling & Travel
Promotion – Agency or Independent
Preparing all of the above is recommended before sending in your application to Discreet Elite or any other high class agency.
1 – PORTFOLIO – CREATE A PROFESSIONAL GALLERY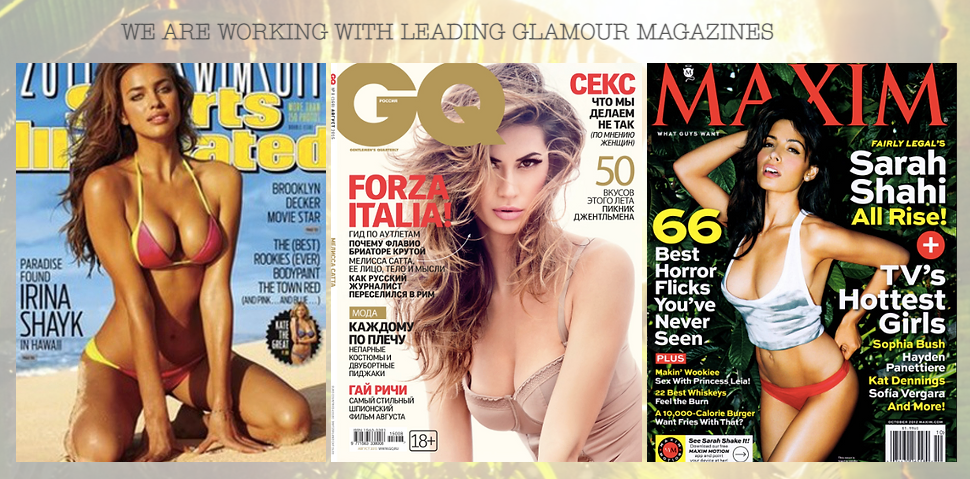 Your online profile is only as good as your pictures. The deciding factor on getting picked by a customer rests almost entirely upon how good your gallery is!
Professional pictures at an industry level are compulsory. You need at least 8 professional images to apply to Discreet (additionally you need selfies and a recent filter free full length video for the members gallery).
NEED A TRUSTWORTHY PHOTOGRAPHER FOR YOUR ESCORT GALLERY?
Adult photograph shoots should be arranged with discretion, choose carefully. We have a dedicated guide for finding an adult photographer.
2 – WARDROBE – SEXY & PROFESSIONAL ATTIRE
Having a few sexy outfits is mandatory for any escort. For high class ladies, a flexible wardrobe is required. You will attend dinner dates, social gatherings, and even travel as an international companion.
You are not expected to spend lots of money on outfits, especially in the beginning. Your essentials can be easily found, if you need help check outfits on Zara.
OUR AGENCY DRESS CODE EXPECTATIONS:
Classic black dress OR pencil skirt + blouse + classic heels (no platform)
Classic blue jeans (no cuts)+shirt
Gorgeous lingerie + stockings
Classic coat or a trench coat
Our VIP Clientele are typically more inclined to models who dress like a lady. We cater to elegant and classy people so please dress alike.
APPEARANCE – LOOKING THE PART
Impeccable appearance is one of our standard guarantees. Fresh manicure, pedicure, hair do, depilation. Avoid strong perfumes.
It's a good idea to set aside enough time to get ready before bookings. The perfect first impression is easily done with a sophisticated/sexy look.
3 – PAYMENTS – HOW TO HANDLE TRANSACTIONS FOR YOUR ESCORT SERVICES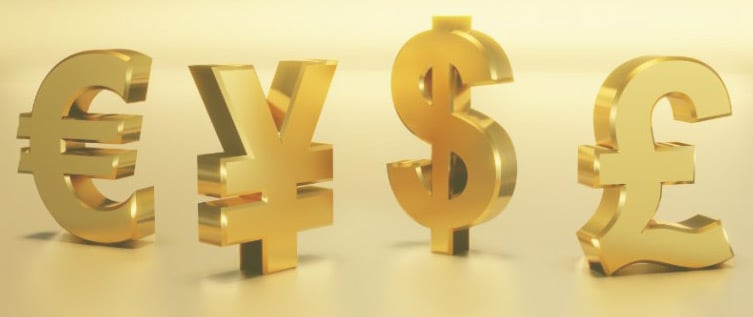 When you accept a request for an encounter, the fee for your time will usually be paid upon meeting. This can come in several forms: cash, bank transfer, even digital currencies.
Online banking is very important, you will be using it frequently to send and receive payments. Confirm your method of payment, currency and price during the booking process to avoid any miscommunication.
OUR PAYMENT SYSTEM
Discreet Elite's nature as an international business means we rely on electronic payments for fast and efficient transactions. Most of our bookings are prepaid and payments are made via bank transfer.
Here's what we prefer from you when handling model payments:
You are expected to have a UK bank account and/or Revolut app.
Apply for MONZO, a UK bank, they issue an account to visitors of any nationality within 1 week.
Download free REVOLUT app if you are a European or American citizen for immediate free transfers worldwide.
4 – AVAILABILITY – ORGANISING TRAVEL AND WORK TIMES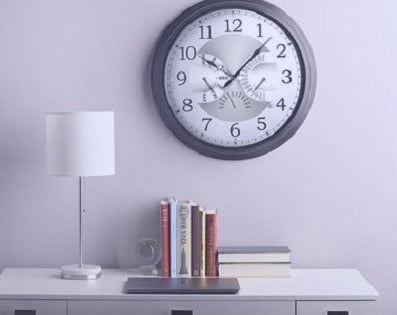 Do you work a day job or have other commitments that fill up your calendar? What if you get a request for a date when you have plans? Would you be able to take a week away as a travel companion?
It's important to schedule when you will and will not on call to entertain company. You may receive booking requests at any hour of the day – it's up to you decide when you can see clients.
Having accessibility to travel is needed. Outcall requests are common, meaning you will be traveling directly to meet your client.
5 – PROMOTION – ADVERTISE INDEPENDENTLY OR WITH AN AGENCY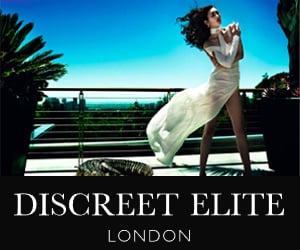 Once you have reviewed the sections above, you know the basic kit required to be an escort. The next step is to find a real client to pay you for your time.
Advertising on the internet is the safest & legally protected platform to connect with potential partners. Attracting customers on the street or in person is not recommended, you do so at your own risk.
HOW DO YOU ADVERTISE YOUR VIP ESCORT SERVICE ONLINE?
Regular escorts seeking a fast and easy way to get the calls coming in can put out a few paid listings. Sites such as Vivastreet or Euro Girls Escorts gain reliable exposure immediately.
Creating a few listings will not work as successfully promoting VIP models. As an elite escort you cater to a more affluent niche, charging higher rates for higher end experiences.
Attracting calls and interested gentlemen can be done independently, through an agency, or a mix of both. Having an established brand or reputation is how to get consistent business. A website featuring your portfolio and detailing the adult service you provide is one of the first investments you should consider.
JOINING DISCREET ELITE – SEND US YOUR APPLICATION
We are always scouting for new talent – our loyal regulars love a large gallery to pick from. We are the top international escort service for VIP in the world. Please bear this in mind before filling out our casting application. We are a professional company and expect the same from you.
FURTHER READING FOR ESCORTS & MODELS
Read more articles & guides about working as a model & escort: