ONLINE REVIEWS AND FEEDBACK ABOUT OUR SERVICE
ANONYMOUS WHATSAPP SCREENSHOTS
Many of our customers book with us choose to remain anonymous. To protect their identity they cannot openly post reviews online.
Here are WhatsApp screenshots showing comments from our confidential clientele: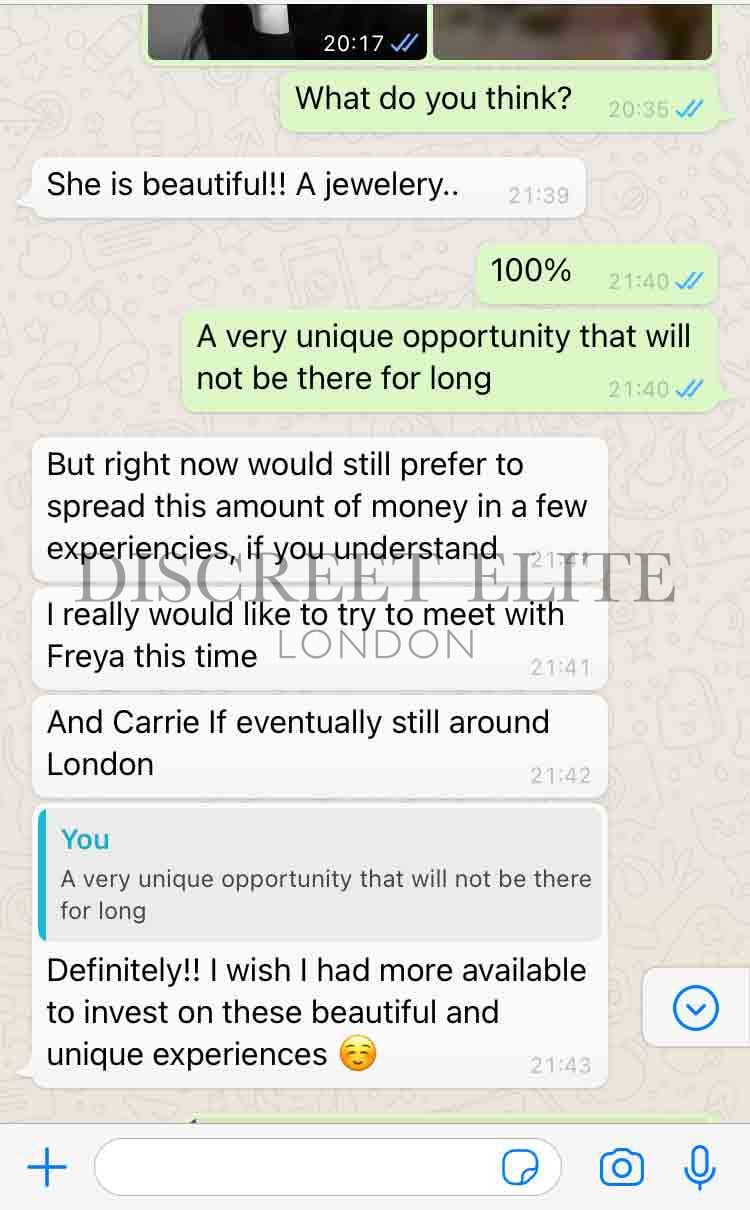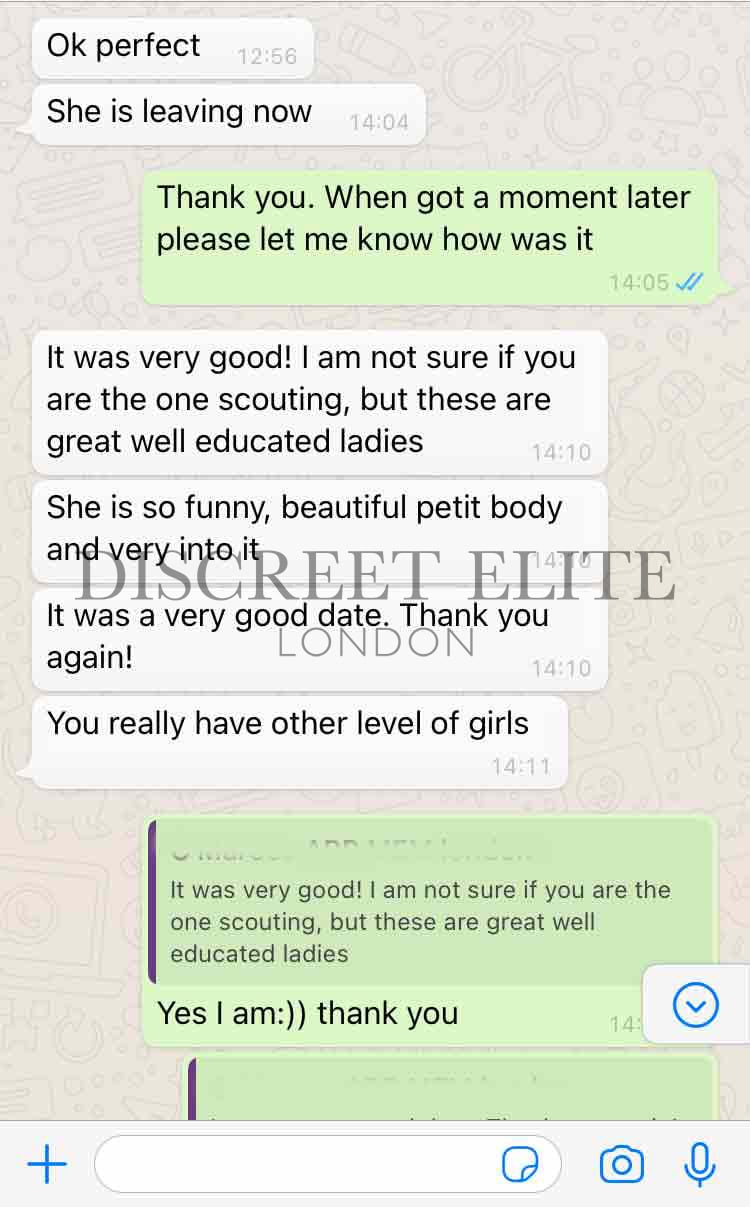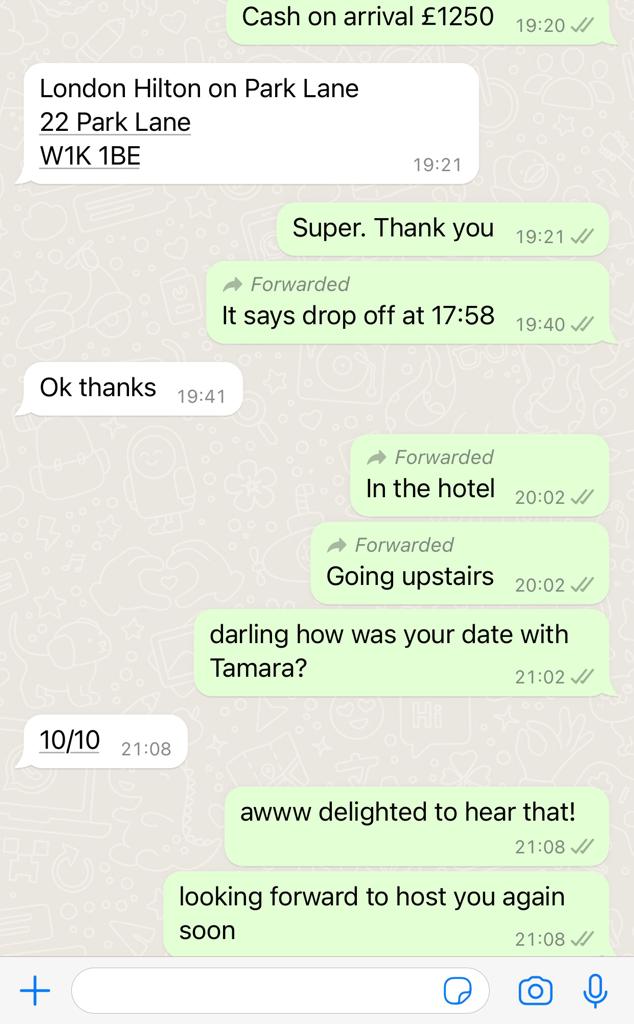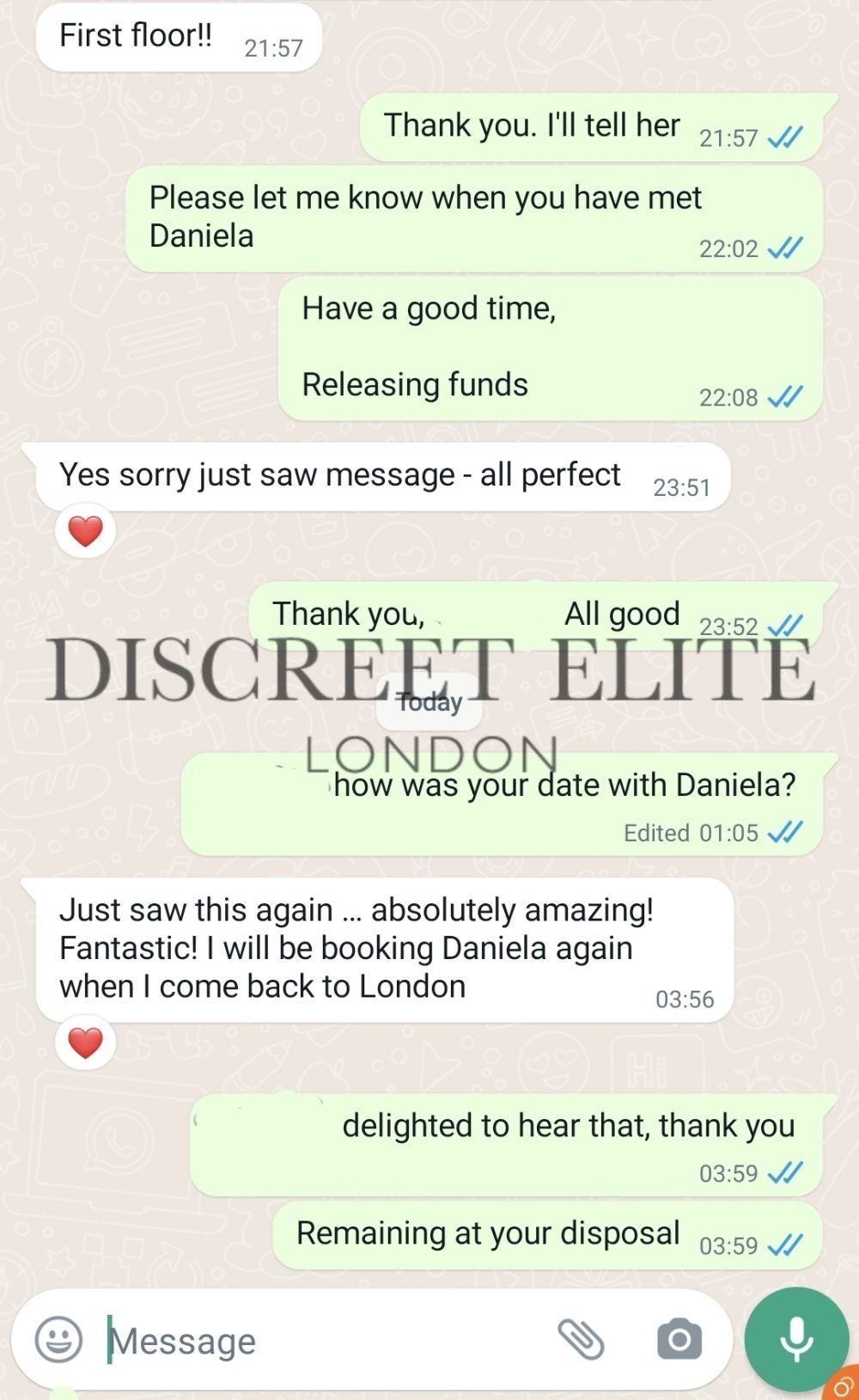 SEE OUR REPUTATION
FROM AN UNBIASED SOURCE
We have collected as much of our online critique on this page as possible to give you the opportunity to see an outside opinion on our business. Discreet Elite has nothing to hide, we welcome you to do your own research and decide for yourself whether our service is for you.
We try to be an open book – transparent for your benefit. Browse through our digital footprint – Learn what we are about through reputation, instead of taking our word at face value.
DISCREET ELITE AGENCY PRINCIPLES & SERVICE ETHIC
Discreet Elite is an escort service created with a sole purpose: to provide the best escort encounters in the world – a standard we strive to maintain with every single booking.
Established online in early 2020, our agency is still an infant in comparison with other major companionship services on the web. Despite this hurdle, we have overcome the competition and nurtured overwhelmingly positive customer response & feedback online and through word of mouth from our loyal regulars.
We passionately provide hospitable support with our service. First class treatment for anyone and everyone – we aren't satisfied until you get the experience that you planned and paid for.
OUR POLICIES
A BEST PRACTICE APPROACH TO ADULT ENTERTAINMENT
Discreet Elite was created as a business because we can do better than the competition. Our standards are higher, we have the experience and dedication to provide an escort agency service that is superior in every aspect.
BETTER ESCORTS – Our strict recruitment criteria eliminates any call girls who aren't capable of matching our high standards. We only work with the top 1% of models & celebrities – exclusive escorts unavailable anywhere else.
BETTER SERVICE – From the moment you contact our host to the moment you leave the company of your Discreet Elite escort – we bend over backwards to cater to your demand. First class treatment for the entire experience.
BETTER SUPPORT – Our concierge team are educated experts who can support whatever adult entertainment demands you have. Do you have a special requirement or bespoke booking package? It's our specialty.
WHY CONSIDER OUR HIGH CLASS AGENCY OVER ANOTHER?
Working with a new escort agency is always a leap of faith. It can be hard to tell whether the ladies are real, or even if she is going to turn up at all.
There are other services that have been providing "high class", "VIP", and "elite" adult entertainment for over a decade – businesses that have more experience, higher budgets, and a better brand than us.
The top escort agencies are excellent adult entertainment providers with a reputation that reassures any potential client – they have been building up their little black book of loyal contacts for years. It would be utter madness to try and build an agency from the ground up faced with such adversity.
HOW WE MANAGED TO BECOME THE TOP INTERNATIONAL AGENCY
With such a saturated market for high class adult entertainment, why did we create Discreet Elite? Why were we fiscally irresponsible enough to try and compete against larger, more established businesses?
Offering a higher quality service doesn't help stand out against the dominant providers in the adult industry – it's not enough.
The odds were initially stacked against us. Statistically, 90% of escort agency stat ups never make it to a stage where they are earning profit reliably and consistently each month.
BOOKING ESCORTS WITH A NEW PROVIDER RISKS DISAPPOINTMENT
When scheduling a companion encounter from a new business, you don't know if she will even turn up at all until she arrives. This is why trying a new agency is a hassle and a risk.
Arranging an outcall with an escort should be easy and consumer friendly, not arduous or stressful. We've all had a nightmare booking experience before.
Successful agencies thrive by retaining customer loyalty with trust. They satisfy the majority of booking requests by being a safe & reliable choice. You can depend on them to deliver to a satisfactory degree. The experience may not fully meet your expectations, but better than rolling the dice on a new & untested provider.
ONLINE FEEDBACK – THIRD PARTY SOURCES
TER – THE EROTIC REVIEW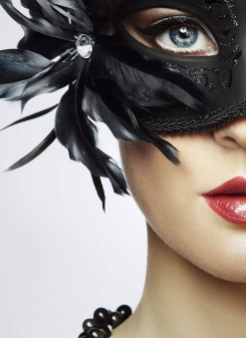 The Erotic Review is one of the world's most trusted directories – they are especially prevalent in the USA. TER is a global directory offering a review platform for sex workers that is heavily moderated. There are no fake reviews on the Erotic Guide – the webmasters strictly maintain authentic feedback and delete any false criticism.
OUR AGENCY REVIEW SCORE / RATING
5 / 5
EUROGIRLS ESCORTS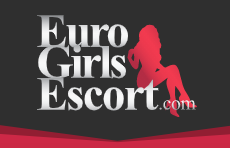 Euro Girls is the most prevalent directories in the entire industry. They cover every city and destination in the world, large or small. They have call girls from every category and price range. We can say with near certainty that Eurogirlsescorts has the largest selection of escort profiles on the internet.
OUR AGENCY REVIEW SCORE / RATING
Euro Girls Escorts does not feature any scoring or rating system for agencies.
MCCOY'S GUIDE
Mccoy has been a staple part of the UK escort industry for countless years. His reviews are often published without actually booking from the service – so they need to be taken with a grain of salt. However, George McCoy is a high profile and wise figure in the adult industry and there is no shame in trusting his expert opinion.
OUR AGENCY REVIEW SCORE / RATING
George McCoy has given us a 4 / 5 score. However, the Mccoys Guide has never set up a booking with Discreet Elite. We're sure that 4 will turn into a 5 as soon as George has the opportunity to actually utilise our service, we think it is logical to ignore this score until then.
ESCORT RANKINGS

Highly popular directory with lots of active users. The owners are incredibly attentive as well, it's a fantastic website.
OUR AGENCY REVIEW SCORE / RATING
4.87 / 5
ALL LONDON ESCORTS
Formerly one of the most popular platforms for London escorts – alllondon escorts still stands as a prominent resource for punters seeking performers in UK's capital.
OUR AGENCY REVIEW SCORE / RATING
5 / 5
PUNTERLINK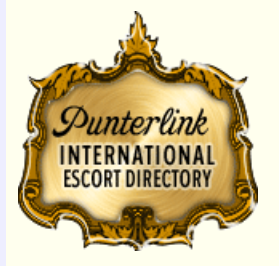 Punterlink is one of the primary websites in the UK and Europe to find escort services – with a long history in the sex work industry. Even though Punterlink lacks a modern aesthetic – it's still a brilliant venue to browse and book companions in the UK and several other popular countries.
OUR AGENCY REVIEW SCORE / RATING
This review isn't fair, we know the owner of Punterlink well!
5 /5
WE NEED MORE AUTHENTIC REVIEWS FROM TRUSTWORTHY SOURCES
Many of our customers prefer to book an escort discreetly and anonymously – your privacy is always our first and foremost concern. With this in mind, we immensely appreciate anyone who is willing to take the time to give us a fair review!
Let our host know when you get in touch and we'll be sure to thank you appropriately.
Those who wish to keep their digital footprint small and their details private are forgiven – we will never push anyone into reviewing us online.
PROVIDE FEEDBACK ON OUR ESCORT SERVICE
HELP US OUT
If you have enjoyed your experience with one of our escorting elite and wish to help us grow and improve – help us out! Post your critique online on any public platform and send it over to us!
We appreciate honest feedback and will take it into account when you next use our service! Thank you!
MORE DISCREET ELITE REVIEWS AND CRITIQUE
There are plenty more sources online to research and observe Discreet Elite's feedback. We recommend you take the time yourself to check out our reputation – don't take our word for it!
We are completely transparent and have nothing to hide. We have come this far by focusing on one core goal – offering the best booking experience on the market.
We set the bar for high class escort encounters above any other service. This standard has ultimately led to our success and a huge loyal base of clients who no longer feel comfortable arranging a date with the average agency.
RELATED ARTICLES
Related articles written by Discreet Elite you may be interested in: