24 HOURS UNPLUGGED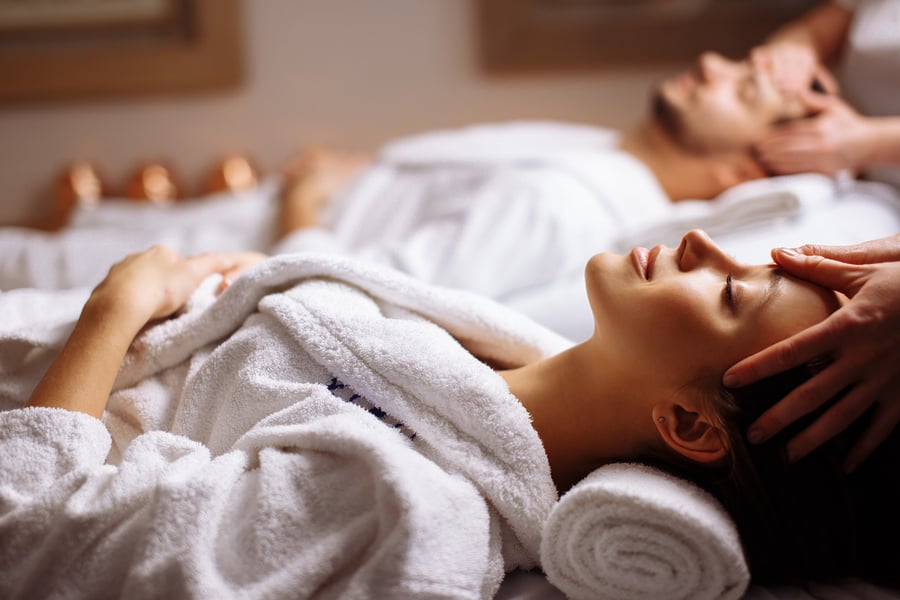 24 HOURS UNPLUGGED
Experience the best of everything in any city in the world for day, 24 hours unplugged with Discreet Elite. We take the steering wheel and set you up with 24 hours of unadulterated activities.
WHAT IS OUR 24 HOUR UNPLUGGED SERVICE?
We take you on a journey through any city in the world for 24 hours. The finest local hotspots and attractions one after another. We use our contacts to bring you VIP first class treatment every step of the way. 24 hours in a city could feel like a (spectacular) lifetime if to live it up like an infamous British character James Bond. You may choose to invite your VIP escort companion to share an indulging private breakfast or meet her afterwards (some of us enjoy uninterrupted coffee and Financial times). Start your day with a newest art exhibition or go to a lavish sports event like Royal Ascot, that is close to London. Walk down the narrow streets or Rome to find one of the hidden romantic Italian restaurants for lunch. Seek a treasure in antique shops of Paris or maybe surprise your lovely companion with a helicopter tour over Manhattan.
WHAT WE OFFER - EXAMPLES
Private flights and transport directly from the airport to a luxury hotel. Security can be arranged for every step of the way, and you will be met by your chosen companion at a time that suits you. Once ready to get out and experience London, we can fill up your schedule with anything you want.
Seats booked at any top restaurant of your choice, or by our recommendation
VIP access to clubs, private venues, and members areas
Luxury personal shopping spree, commercial or otherwise
Fine wine tastings at private niche boutiques
CITIES - WHERE TO UNPLUG
We've set up plenty of clients with our 24 hours package, it's highly popular in particular cities. Here's a few of our top recommendations to unwind and indulge in your hedonistic side. Our criteria for choosing them is based off how good each city is, and how well we are connected there.
LONDON
There's something in London for anyone, of any culture or inclination. We've got reach here. The best tables, private venues, celebrity haunts, you name it.
DUBAI
Don't be a stranger to Dubai, it's the jewel of the United Arab Emirates and undisputedly one of the best places in the world to unwind and unplug.
TULIM
Mexico's holiday hotspot, highly recommended if you like a bit of history and Mayan culture.
ZURICH
Zurich is one of our personal recommendations, it's one of our favourite destinations in Europe. Switzerland is a fantastic place to take advantage of our concierge connections.
NEW YORK CITY
Let us help you navigate New York's social scene - We've got the perfect day trip lined up, flexible to suit any taste. All that's left is for you to choose a model.
MIAMI
A hotspot for the rich and wealthy in USA, Miami is a city that can't be fully absorbed in 24 hours. However we will certainly try to encapsulate as much of the 305 we can during this time.
CHOOSING A MODEL FOR THIS SERVICE
The major selling point of Discreet Elites' concierge service is the companionship. We combine luxury treatment, accommodation, and around the clock pampering with one of the most beautiful and talented ladies you have ever seen. For this booking experience to truly blow you away it's important to choose the right model. It's a good thing our galleries are large enough that you have a huge selection of escorts, each and every one VIP. A plethora of our companions have graduated with major in arts, music and fashion. They will be your best choice for relaxing morning, exciting afternoon that is followed by an elegant evening.