PRIVATE PLANE & BOAT CHARTER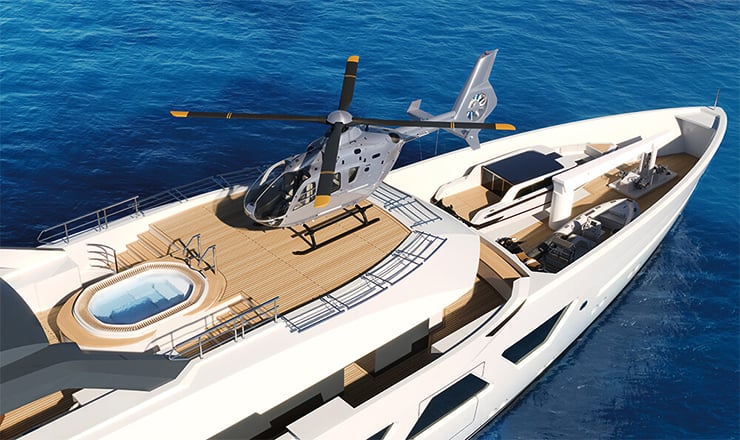 PRIVATE PLANE & BOAT CHARTER
Your time is precious and your comfort our ultimate priority. Secure a flawless leisure or business trip with a range of our luxury charters , such as a private jet, a yacht or a helicopter hire. Here are few scenarios when you can enjoy the convenience of private transportation:
1. A quick helicopter flight between Mykonos and Athens.
When you visit one of the worlds most elegant destinations, Mykonos for pleasure or pop to busy Athens on a short notice, you don't want to get stuck in the tiny crowded Mykonos airport. Unfortunately almost 100% of commercial flight are delayed during high season and few are even been cancelled. Travel in style from one of the Mykonos helipads by catching a quick and convenient (under 40 minutes) helicopter ride.
2. Enhancing business entertainment with a private plane.
Treating your business partners to a fun getaway should be memorable from minute one: boarding the flight. Let the trained private jet crew welcome you onboard with champagne and serve delicious lunch (menu requests are appreciated). Our gorgeous escort companions can either join you for the flight or meet you at your destination. Please find more Corporate Events inspiration.
3. Mediterranean or Caribbean boat charter.
Life on board of a luxurious boat that sails Living on board of a luxurious yacht that sails from a destination to another could be way more exciting then staying ashore and being bound to one hotel only. Change the scenery daily, stargaze on the deck, sip whiskey in a true Wolf of wall street style and disembark to the shore whenever you please. Perks: the rates for chartering a 6-8 persons capacity luxury yacht shared between 3-4 friends could be lower then the total of 3-4 five stars hotel rooms. Advance booking recommended. Discreet Elite proudly partners with fleets from all over the globe and have a wide range of private jets and yachts available for corporate and personal use as well as for entertainment.